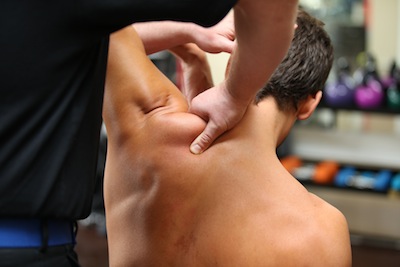 Myofascial Release & Massage Therapy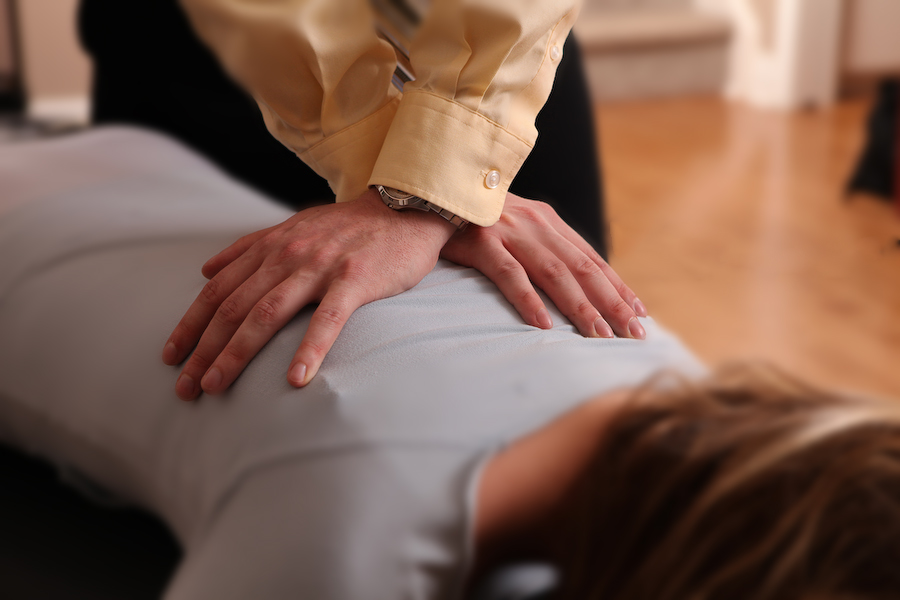 Chiropractic & Biomechanics
The intention of a chiropractic adjustment is to correct the motion and function of the body's bones and joint. With over 12 years of experience, Dr. Colby says "An adjustment is often that little thing that was missing and ends up making a big difference,"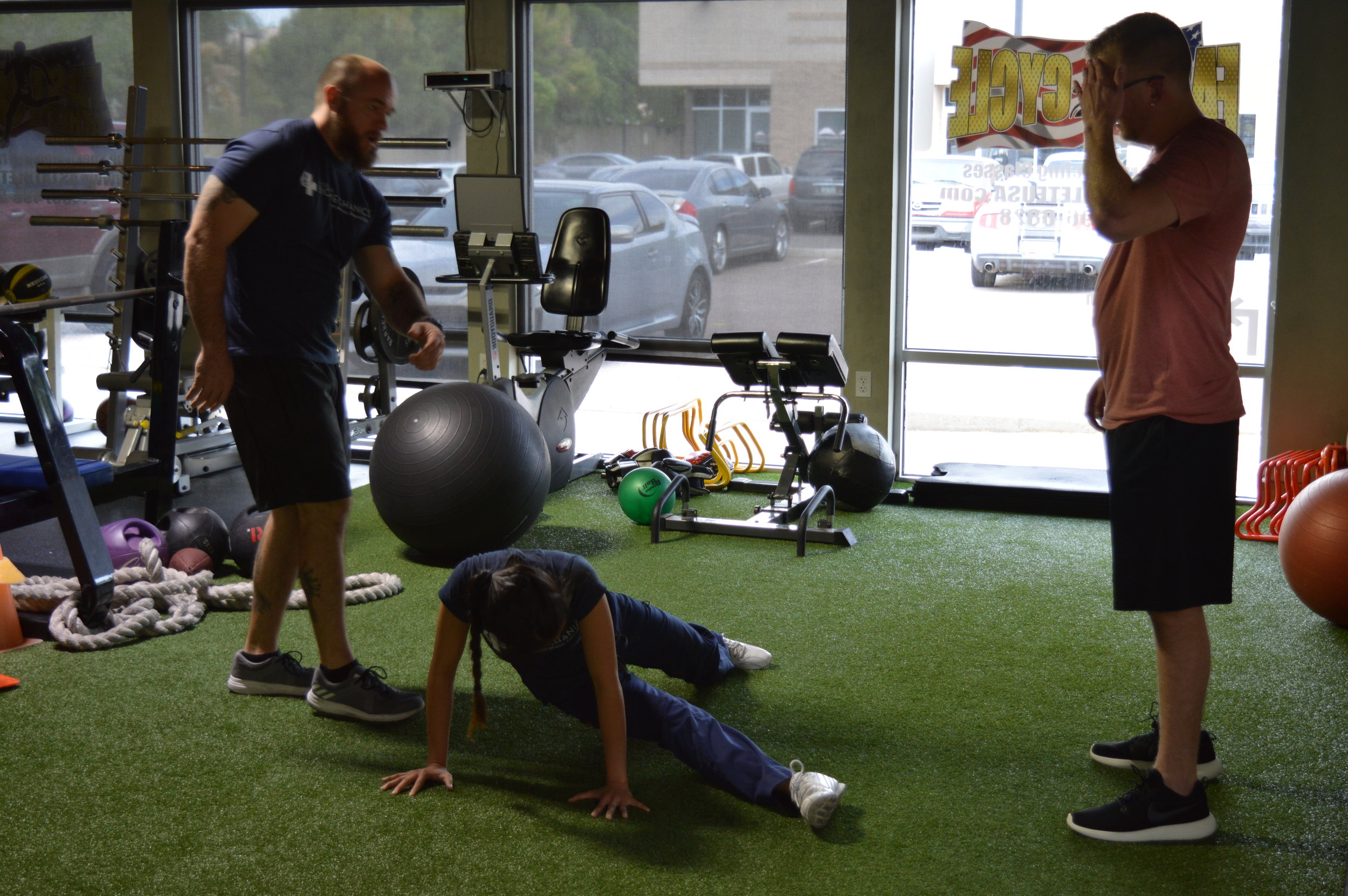 Therapeutic Exercise, Moblity, Stability,
Therapeutic exercises include a large range of physical activities which aim to restore, and more importantly, maintain strength as well as endurance, flexibility, stability and balance. The end-goal of incorporating exercises is to help return an injured individual back to their fully functioning, pain-free condition.
Cold Laser & Class-4 Laser